Premier Recycling is one of Ontario's leaders in full service decommission and metal salvage operations. We have processing yards in Timmins, Sarnia and Mississauga, so wherever your scrap metal needs are, we can be there to do the job! We have a variety of state of the art mobile equipment to perform all jobs big and small, including magnets, grapples, excavators, material handlers, mobile loaders and more! Our qualified, knowledgeable and experienced team can handle any task, big or small. Our services are efficient, environmentally friendly and economically profitable.

Scrap Vehicles
Premier Recycling in Timmins offers local scrap vehicle pick up at no charge! You can earn cash for your scrap cars, trucks and SUV's – even if they no longer run! Once again, this service is absolutely FREE! It's easy and simple so create some extra yard or garage space and put extra money straight into your pocket!

Earn Money While Helping the Environment
Premier Recycling offers fast payment for scrap ferrous and non-ferrous metals (copper, aluminum, brass, stainless steel, etc.) from both residential and commercial customers. Recycling metal has a smaller environmental impact than all other types of metal sourcing, and can withstand continual recycling without losing quality.
One of the Fastest Growing Scrap Metal Processors in Ontario
Established in Timmins, Ontario, Premier Recycling was founded on a commitment to the environment and the communities they serve. From humble beginnings, Premier has grown to become one of the local leaders in metal recycling and continues to grow constantly with no signs of slowing down anytime soon.

Industrial Services
Premier Recycling has been providing quality service to the local mining and forestry industries for over 30 years and we continue to find new innovative scrap solutions for our partners, which allows them to focus on what's important – their core business! From roll-off service to full onsite clean up, Premier has the knowledge and experience to tackle any project, large or small, and our competitive prices ensure you always get full value for your unwanted metal.

Get a Quote
For a quote on your recycling needs – contact Premier Recycling's experts today!
Premier Recycling Timmins is open Monday to Friday, 8:00am – 4:30pm, at 705 Moneta Avenue. Phone: (705) 268-7415.
At Premier Recycling, there are no scrap metal problems – only solutions!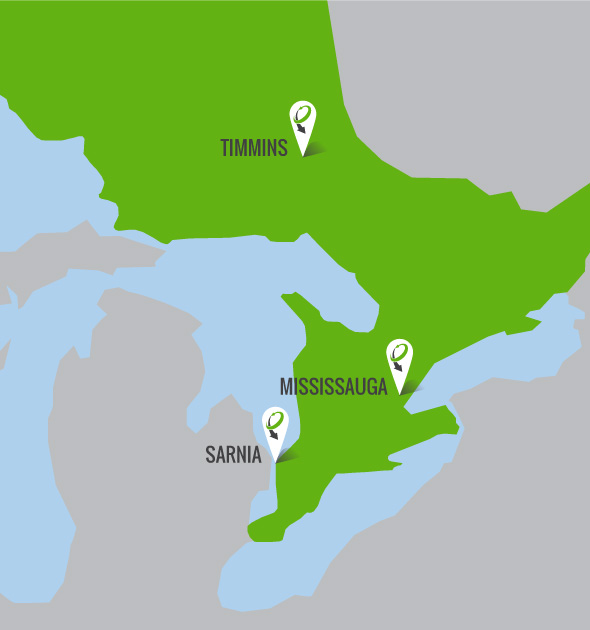 ---


Website: www.premierrecycling.ca
---